Archive for May, 2012
Sunday, May 27th, 2012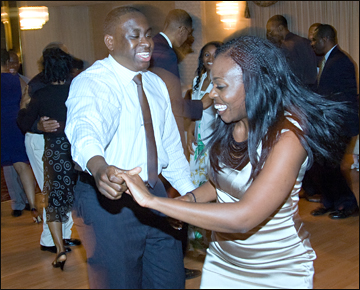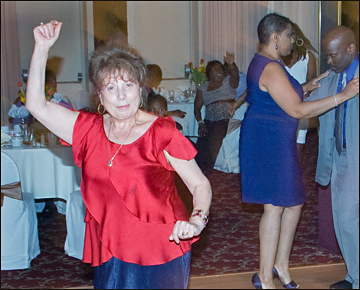 Photography by E.W. Faircloth
 Tracy and Tremain Morris celebrated their 15th Wedding Anniversary this past Saturday.  I have placed pictures of Tracy and Tremain, and other photographs from the party on my Smugmug site:
http://thecloth.smugmug.com/Events/Morris15th/
The pictures I like the most are the ones above of folks dancing to a Merengue song named "Suavemente."  The music and vocals of the song are in Spanish.
Everyone in party speaks English.  Many are Haitians, so a few speak Creole. Some speak French and I have no doubt a couple speak Spanish.
More can be seen on my blog: Picture_This!